Nokia 6730 – Vodafone's exclusive S60 device : Announcement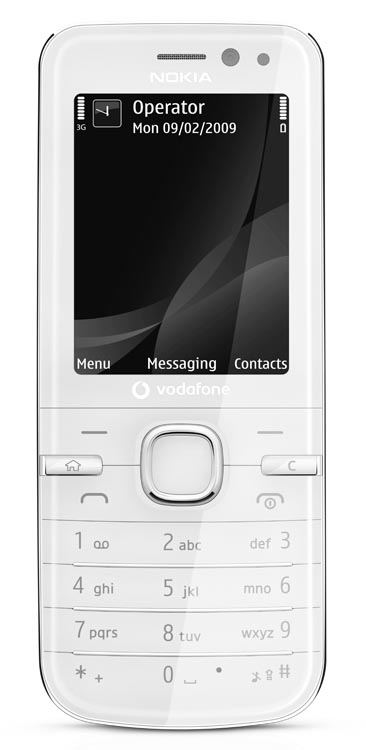 Nokia and Vodafone  unveiled a new S60 device on 29th of May 09, that will be exclusive to the Vodafone network. The Nokia 6730 Classic, which will be available from June, runs on S60 3rd Edition Feature Pack 2, has a 3.2 megapixel camera, 2.2 inch QVGA screen and integrated GPS. It continues the push of S60 into mid-tier devices, using the platform to take services to the mass market. Read on for more.
The device will ship with Nokia Maps, but will also include Vodafone services including its Vodafone Music client.
The Nokia 6730 Classic follows on from Vodafone's previous S60 exclusive – the Nokia 6124 (a repackaged Nokia 6120).
The Nokia 6730c is, effectively, a repackaged version of Nokia 6720 Classic hardware and specification. The 6720c was announced at Mobile World Congress earlier this year. However while the 6730c does share the same hardware, there's several changes to external design; for example it does not share the distinctive curved bottom of the Nokia 6720c.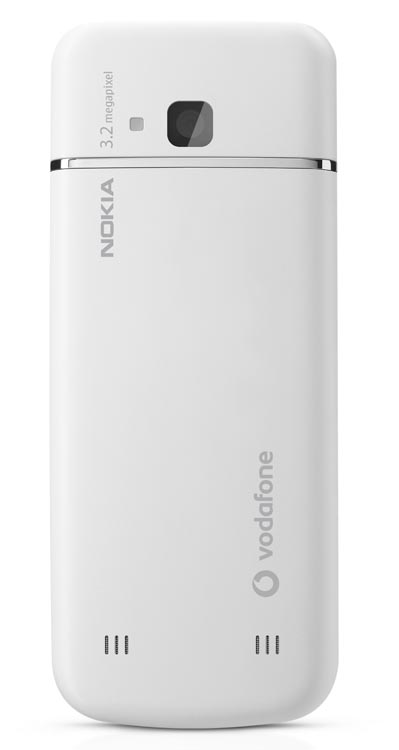 Key points for the Nokia 6730 Classic
Dimensions of 112 x 46 x 12 and a weight of 83g

2.2″, 240 x 320, screen

3.2 megapixel camera

GPS receiver

HSDPA and HSUPA connectivity; quad band GSM and dual band WCDMA

2.5 mm audio jack and stereo Bluetooth for audio out

50 MB of internal memory, microSD card slot (supporting cards upto 16GB)

1050 mAH battery

Runs S60 3rd Edition Feature Pack 2 on Symbian OS 9.3
Press release extract
Peter Becker-Pennrich, Director of Terminals Marketing at Vodafone says "The Nokia 6730 is a great all-round handset – just as perfect for mobile internet users as for music fans who want to take their tracks with them. This product follows a successful line-up of Vodafone exclusive devices from Nokia and is another great example of our collaboration. "
With the Nokia 6730 classic, getting lost and being out of touch with your friends could be a thing of the past thanks to the mobile navigation capabilities on the handset.  The services offer accurate turn by turn instructions helping both drivers and pedestrians to find their way. It also provides access to comprehensive point of interest databases and both white and yellow pages information making it easy for the user to find their destination, whether that is an address, a company or even a person.
"'Feature packed' describes Nokia 6730 classic really well. With its iconic design – available in sleek black or white – the device is a perfect upgrade for Nokia 6500c or 6300 users or anyone seeking an elegant device, optimized for mobile internet and navigation. What's more, this mobile comes with industry-leading power-saving features and accessories" says Gustavo Eichelmann, Head of Vodafone Global Account Team, Nokia.
It is interesting to note that Nokia and Vodafone are positioning the 6730 as an upgrade to the 6500c or 6300, both of which are higher end Series 40 phones. It is another indication of the blurring lines between the bottom end of Nokia's
Via (www.AllaboutSymbian.com )